1 Day Alpaca Camp for Kids 6-10 Years Old
June 20 @ 9:00 am

-

12:00 pm

EDT

$75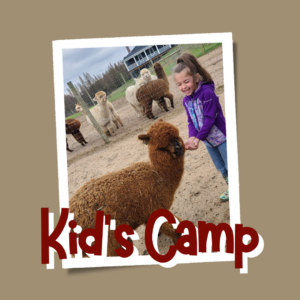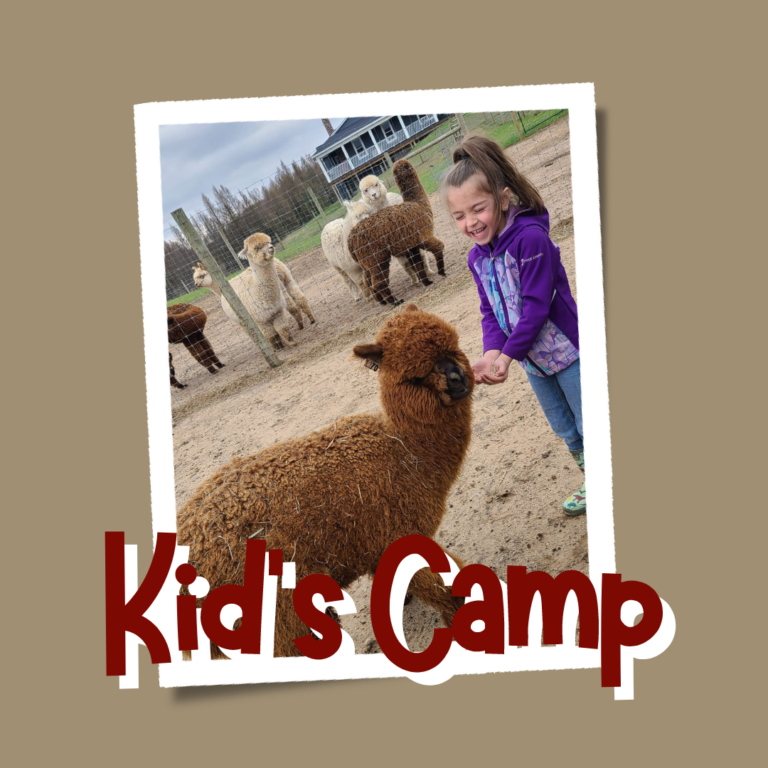 Cotton Creek Farm offers an exciting and educational summer camp experience for children who love animals and want to learn more about alpacas. This camp is an opportunity for kids to explore the world of these fascinating animals, and gain hands-on experience in caring for them.
Throughout these camps, children will have the opportunity to interact with alpacas and learn how to properly care for them. They will learn about alpaca nutrition, grooming, and how to maintain a clean living space for the animals. Additionally, children will learn about barn safety and backyard chickens.
In addition to learning about alpacas and barn safety, each day of the camp will feature an alpaca-themed craft project, inspiring children's creative sides. The crafts will allow children to learn more about the animals while having fun and making something they can take home with them.
The summer camp at Cotton Creek Farm is the perfect opportunity for children to have fun, make new friends, and learn about animals in a safe and supportive environment. By the end of the camp, children will have a deeper understanding of alpacas and the skills to properly care for them, as well as some great memories to cherish for years to come.
Our summer camps are led and managed by 4-H veteran Madison Leishman. Madison is assisted by our resident alpaca whisper Tessa.
Available Dates:
Session 1 – June 20
Session 2 – June 22
Session 3 – July 11
Session 4 – July 13
Please Note:
Children must be within the age states.
Each camp session is three hours in length.
Camp begins at 9:00 am sharp, so please make sure children are at the farm with time to spare.
Advanced purchase is required.
Each camp session must have a minimum of 5 children and no more than 10 children.