2023 AOA National Education And Fiber Conference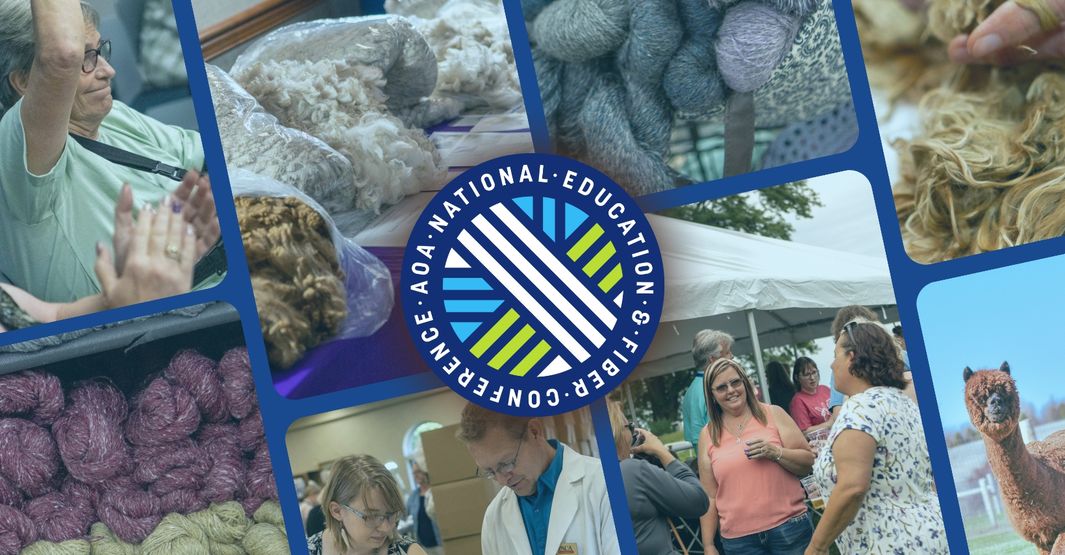 The AOA National Education and Fiber Conference, held in conjunction with the AOA National Fleece Show, brings together alpaca owners and fiber enthusiasts from across the country to learn, network, and skill-build. The three-day weekend will consist of a variety of educational seminars from industry experts, discussion-based breakout sessions, hands-on workshops, evening excursions, and more! This is a great opportunity to connect with members of the industry both in-person and virtually.
Cotton Creek Farms' owners Jason and Rebecca Gill will both be speakers at this event.
Friday: Enhancing Your Small Herd by Jason Gill
Break down the lessons from Keynote Speaker, Kylie Munyard, and learn how to apply those genetics to take your small herd to the next level.
Saturday: A Working Session for Improving Your Farm Website by Rebecca Gill
Are you intimidated by managing and updating your farm website? Not sure where to start, what to include, or even what to say? This session will help! In this working session, we'll review best practices for creating and updating your farm website. Attendees will walk through easy-to-use worksheets that will help them focus on what content is needed, what should be presented, and where it should go. This is an interactive session that is designed to help you focus on who you sell to, what problems they have, and how you can help them achieve their goals.