Farm is Closed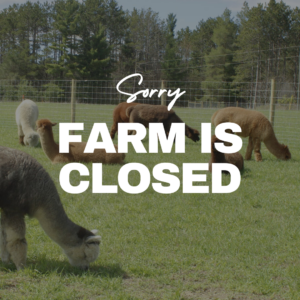 We're so sorry, but due to staffing issues, the farm will be closed. This includes both the store and tours.
We'll be back soon for tours and shopping!
Don't forget you can always shop online. You'll find all the products in the store and a lot more goodies waiting for you.