Sport Alpaca Yarn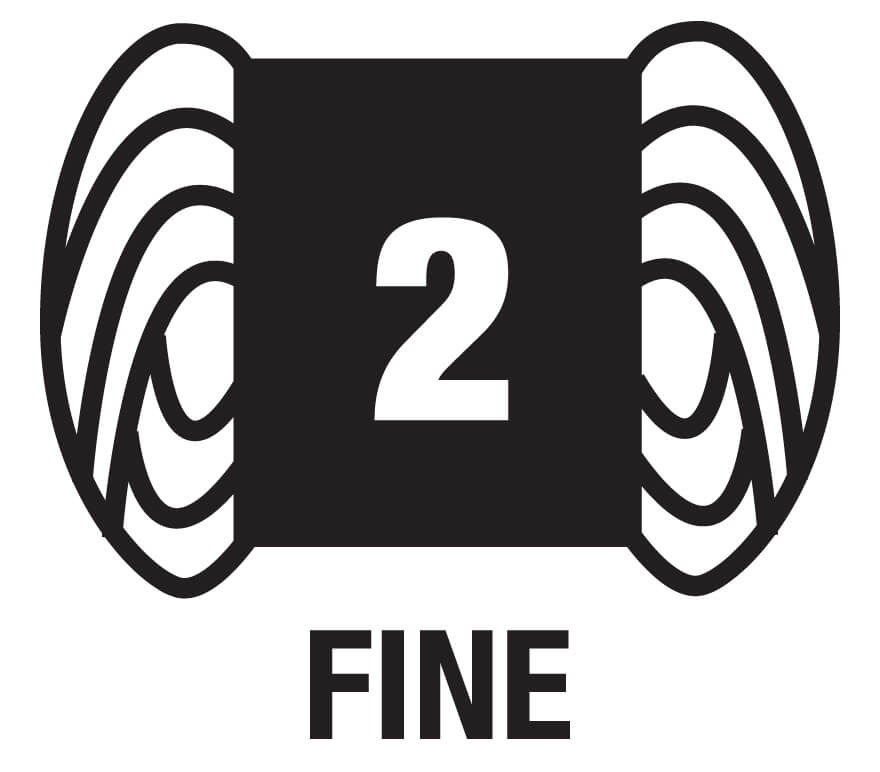 Sport alpaca yarn is in the 2 Fine yarn weight. It is generally 12-24 WPI. It uses a knit gauge range of 23-26 sts and a recommended needle size of 3 to 5 for the United States or a crochet gauge range of 12-17 sts and a recommended hook size of E-4 to 7 for the United States. Sport yarn is ideal for making sweaters and baby clothes made out of alpaca fiber.
Our alpaca sport weight yarn is produced from small farm alpacas raised with love. The fiber is converted into yarn via mills within the United States, so all of our alpaca yarn is American-made and many times a fully made in Michigan product.
You cannot add "Levi White Alpaca Yarn in 2 Ply Sport" to the cart because the product is out of stock.
Showing 1–21 of 37 results