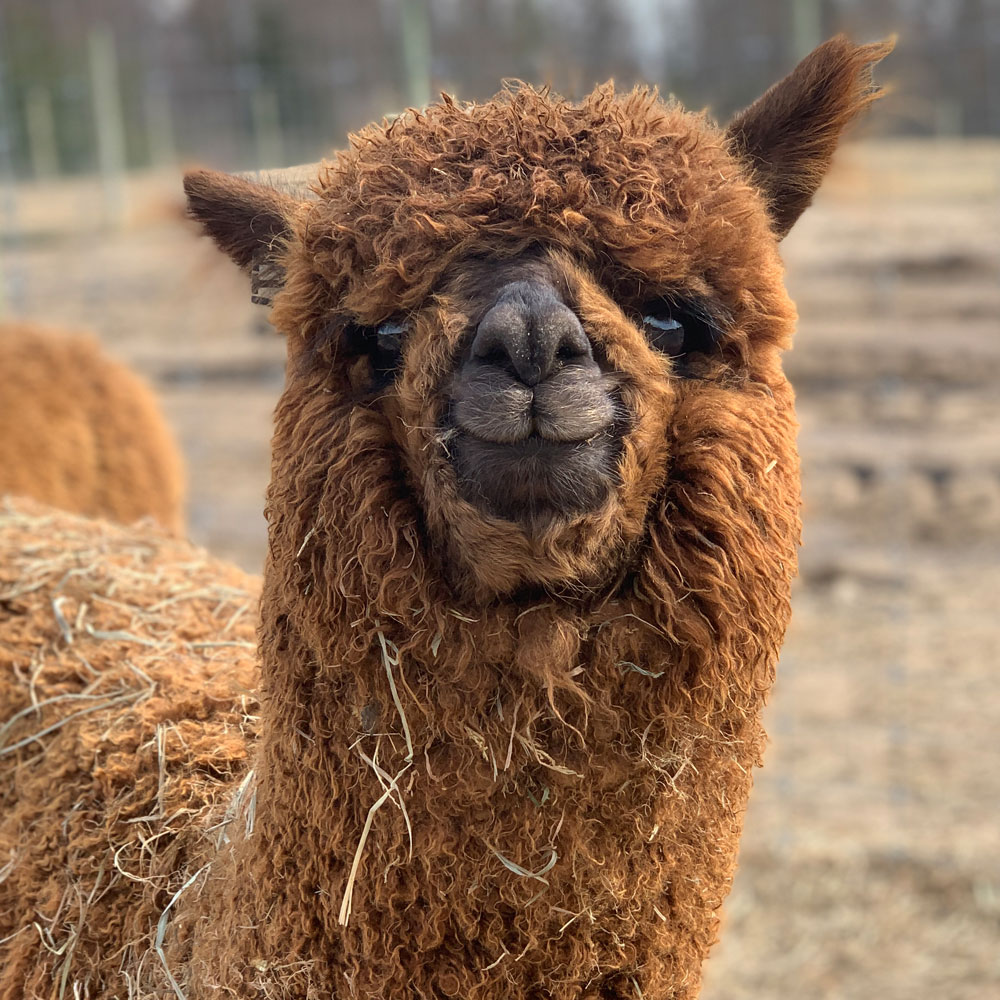 Highlights: Little Sweetheart
Bodhi is a sweetheart with beautiful fiber and a great pedigree. He's always smiling and always lovable.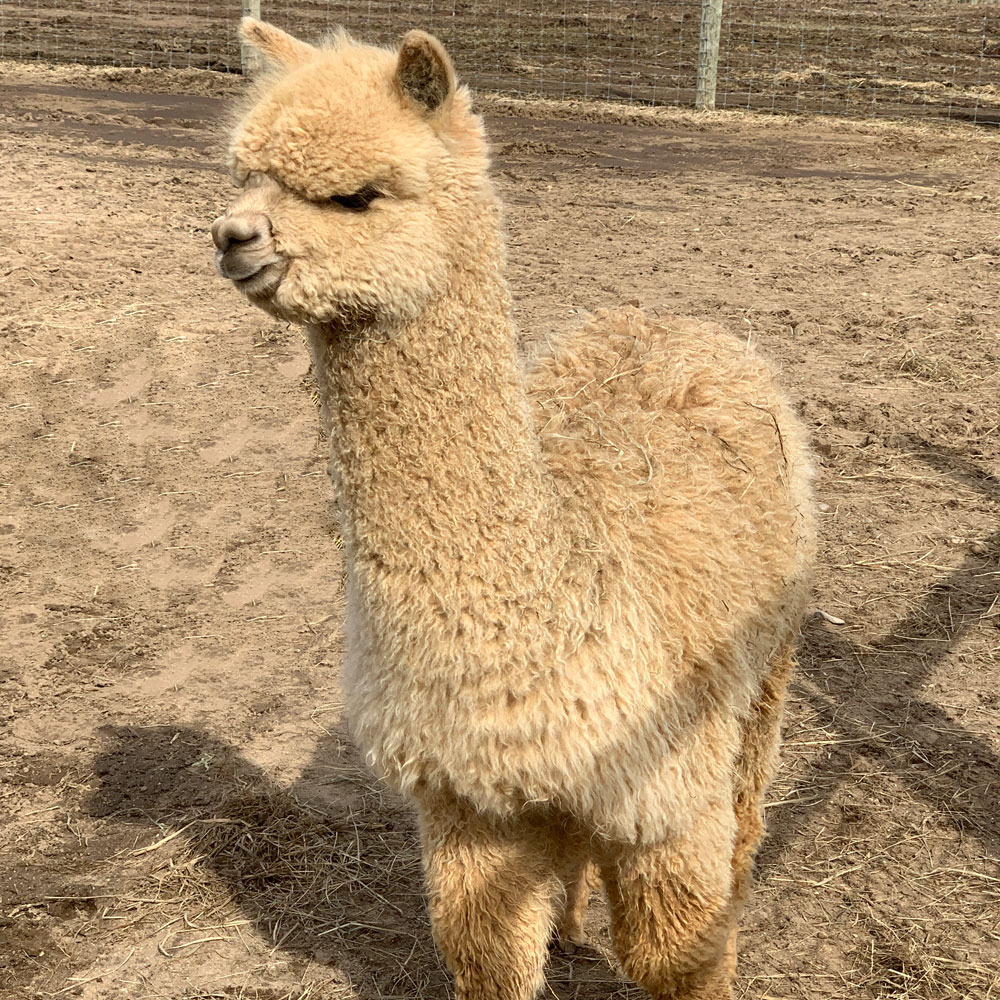 Highlights: Future Herdsire
Price: $5,000
Mario is the son of Everlasting Grace and Elk Jacob. He comes from a long line of superior genetics.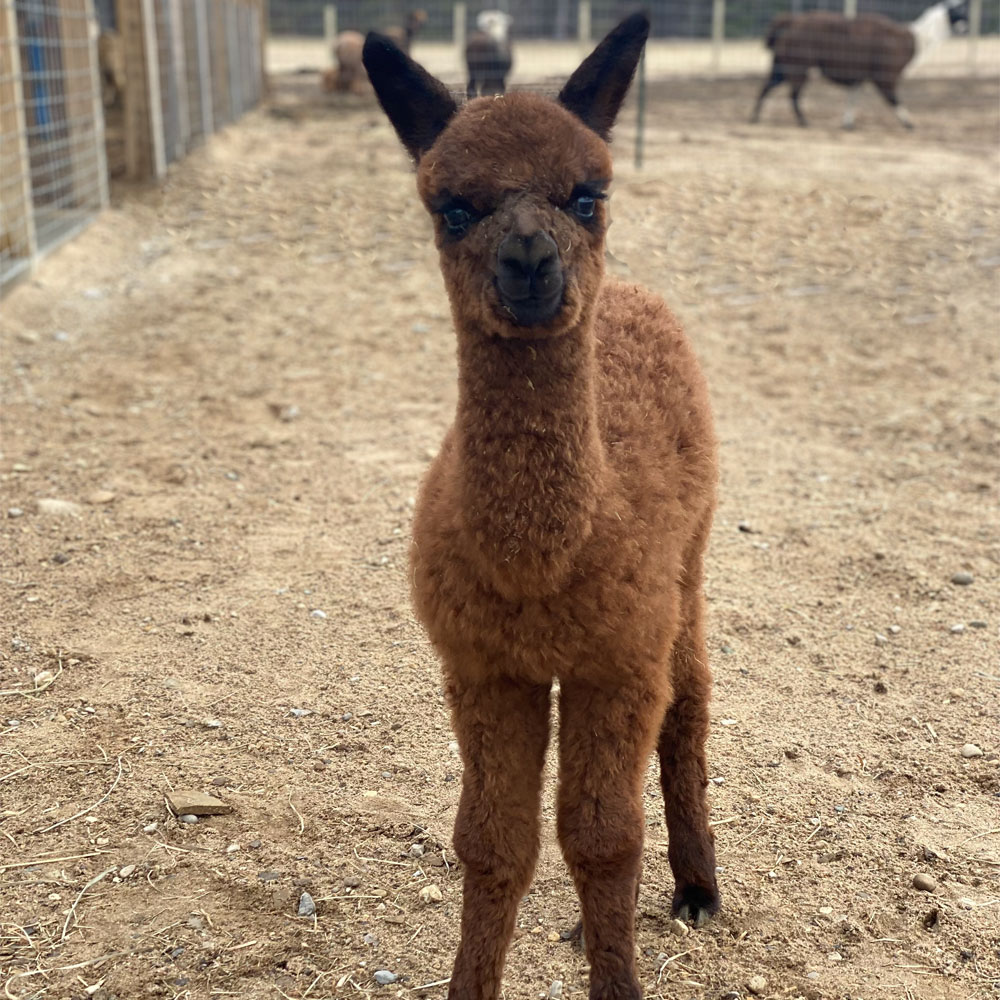 Highlights: Championship Bloodlines
Patrick is the son of Nibbler and Reputation, so he comes from a long list of champion alpacas. We are excited to see how this young man develops.