Life doesn't stand still when you live on a farm. My sister always said this was the case and now I see firsthand what she meant by a crazy and constant flow of farm activity.
The pregnant ewes were set to deliver their babies in two batches. The Polypay sheep would be first and I was told we could expect these mommas to deliver anywhere from one to four babies. Each – one to four lambs per ewe. Each mother was going to give birth to at least one lamb and possibly up to four lambs. As a woman who has gone through childbirth, I can't even imagine.
What the heck had we gotten ourselves into? Yep, I was asking myself this question too.
We don't know anything about birthing sheep, and they are coming and coming soon. My husband prepped for all the activity and once again trolled the internet for articles and videos on the experience. Thankfully for us, we are surrounded by very experienced family members who include longtime farmers and large animal vets.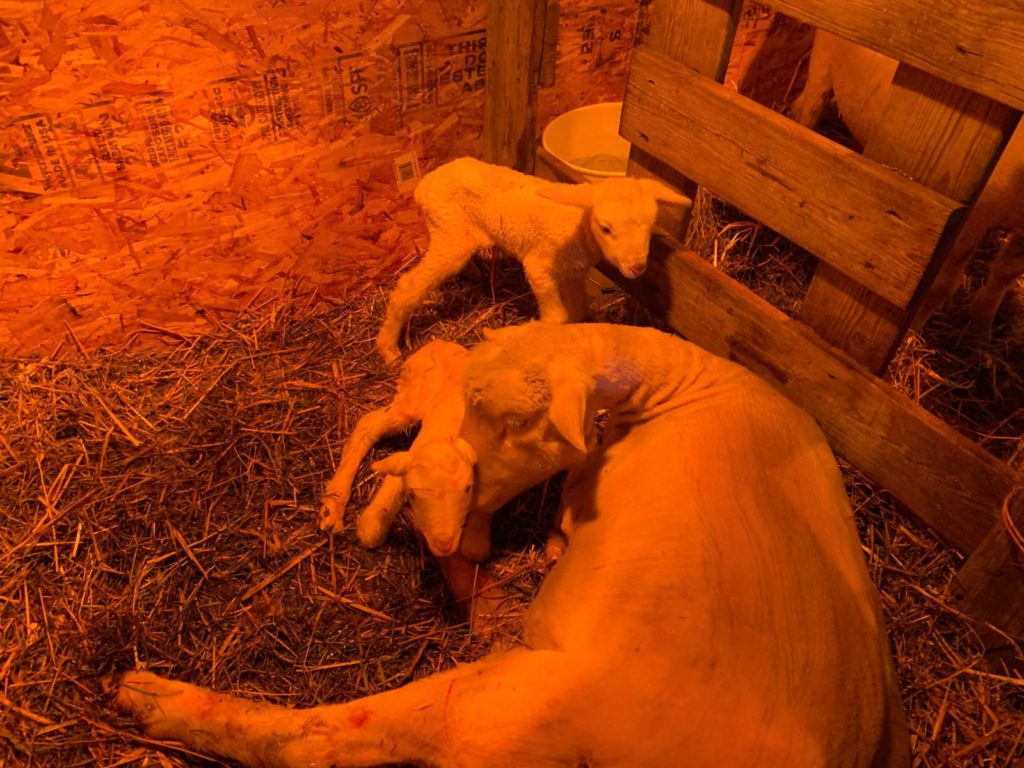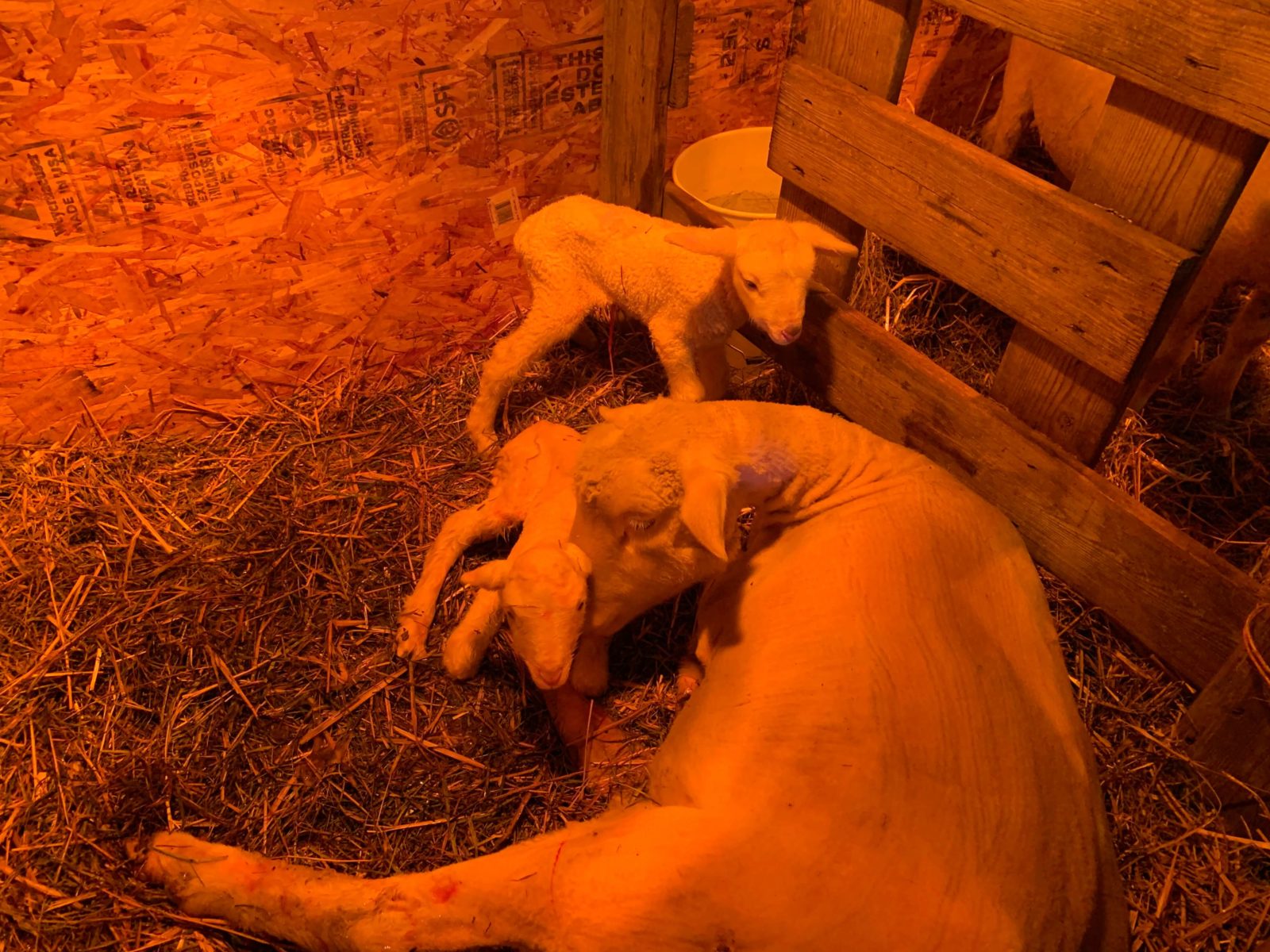 The first ewe started her delivery during my workday. My husband is retired, but I have a full-time job that requires nonstop conference calls and activity. While I was on videos calls, the first lambs started to arrive. I missed the actual event, but I received a full replay from my husband after work.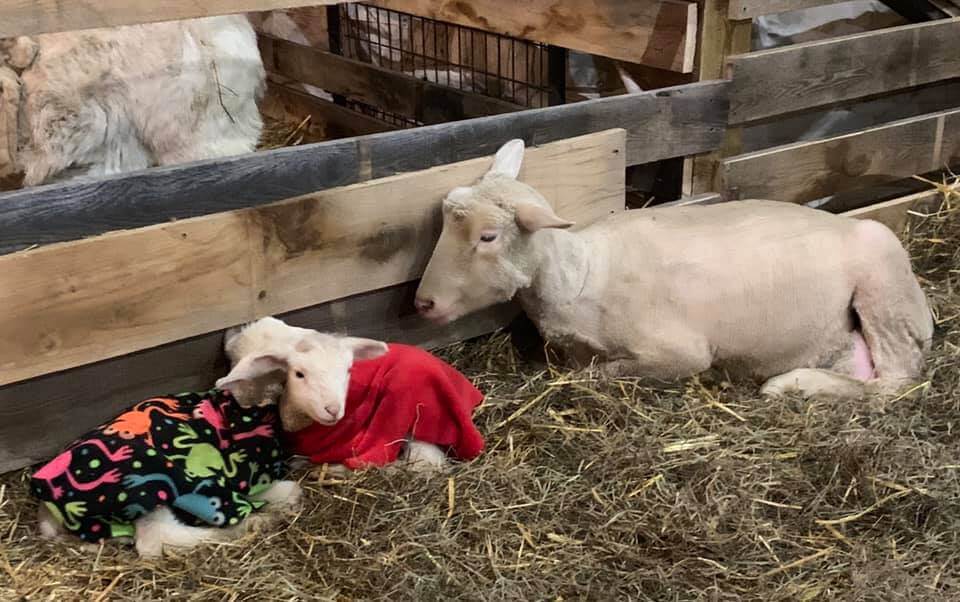 The mother sheep couldn't quite get the lambs out on her own, so assistance was needed. And by assistance, I do not mean me. Thankfully an experienced cousin arrived to show my husband how to assist in the delivery.
The lambs were utterly adorable, and I fell a little more in love with these stinky creatures.
I may not be able to wear my barn boots in my house anymore, but I do still take the time to visit the sheep and see the baby lambs grow.
A very valuable lesson I learned in farming is to pick your battles. Just like your children, you have to pick and choose what you're going to allow to upset you. My house now seems to always have straw floating through it and birthing towels in the laundry room, but I'd say it's worth it.